Free Beauty Events Near You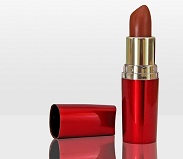 This website has been around for many years and targets those who like beauty freebies and new products.  I had forgotten about it until I was going through my emails. You will find information about free beauty events near you.
Upcoming Beauty Events.
Additionally, if you host (spas and retailers) or demonstrate free beauty events you can post your event for free  Click Here to submit your free beauty events.  Included on that page are the submission policy and guidelines.
Freebeautyevents.com also host a monthly Beauty Basket Giveaway.  To enter the contest Click Here.
You can receive a second entry into the drawing if you like Free Beauty Events Facebook page. They are diligent in keeping the website up to date.